Recruitment agency & consultancy based in Gloucestershire
First

for all your recruitment needs
Start your Job search
Set up a job alert and be the first to know when new roles go live!
Start your job search
Looking for someone to Join your team?
If you'd like some help or advice in filling your next vacancy get in touch.
Contact Us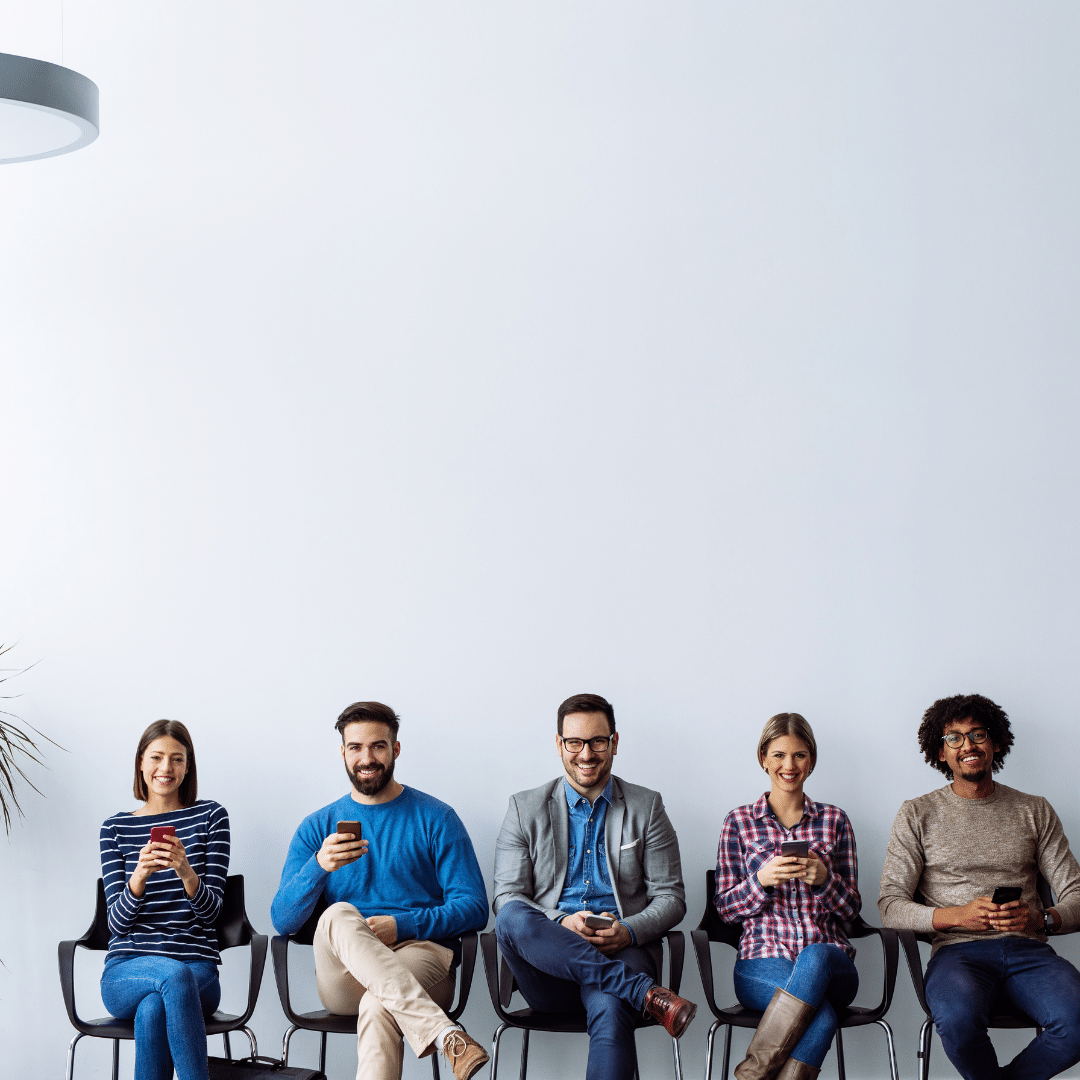 Where
quality

comes first

Proudly providing quality recruitment services since 1997.

At First Base Employment, we strive to deliver the highest quality service for our clients and candidates. Working across three main divisions – Commercial, Engineering, and Industrial – we place candidates in a variety of excellent roles across the UK. From finance and marketing managers to aerospace engineers, CNC programmers, and machinists, we deliver a first-rate, comprehensive recruitment service for all.

Based in Stroud, we're our client's best-kept secret, placing top candidates in their roles for over 25 years. We're very proud of the way we operate and how we continue to uphold our high professional standards in what is a highly competitive market. We will never cut corners or use sharp practice in order to get a quick result. Instead, we use our expertise, industry knowledge, and wealth of contacts to provide our clients with quality long-term recruitment solutions at a competitive rate.

Having successfully placed more than 16,000 candidates in relevant roles since 1997, we have an excellent track record for helping our candidates' careers flourish. Providing expert advice and support throughout the recruitment process, our dedicated team really does go above and beyond to support our candidates.

Authenticity, excellence, and resilience are just a few of the values that are central to how we work with each other and our clients and candidates. Our recruitment consultants take the time to understand your needs and are dedicated to guiding and supporting you through the recruitment process.

Whether it be our clients or candidates, people are at the core of everything we do. From understanding the real requirements of the businesses we support to enabling candidates to be the best version of themselves, people are at the very heart of our business and its success.

Get in touch today to start your search for your ideal candidate or role.
Successfully Placed candidates
Number of top UK employers
"My vision for my business in 1997 was very clear and the values remain the same. As a team, we have very clear ethics and we work to standards set out in our clearly defined core values. Honesty, reliability and only promising what we know we can achieve is at the core of our business." - Founder of First Base Employment, Tricia Hay
From the exemplary results we achieve, to how we give back to our community, we couldn't be prouder of our team. They are our greatest success. Our commitment to them, providing recognition and reward for their dedication, is our commitment to you. We take care of them so that they can take care of you.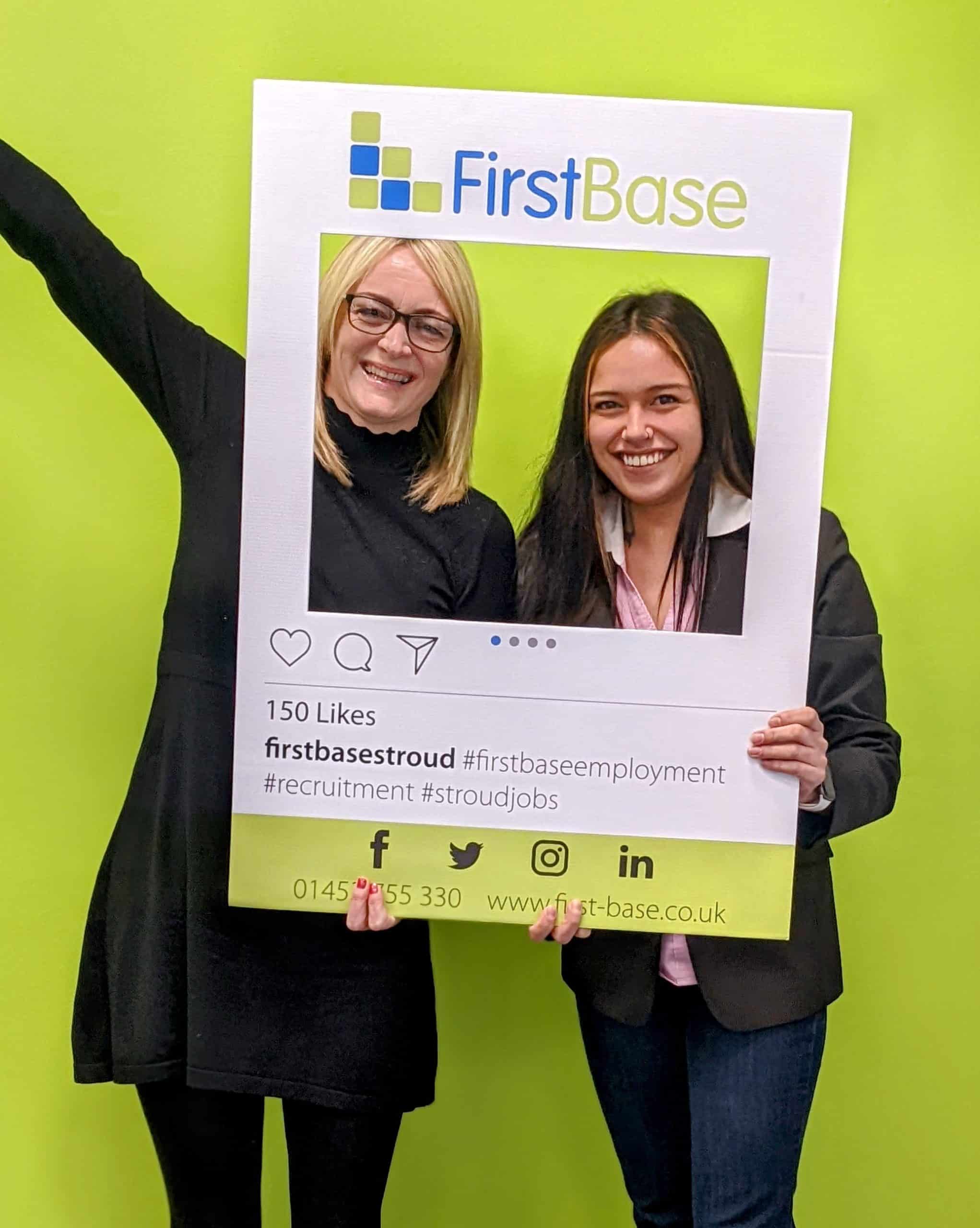 Our team works across three divisions - Commercial, Engineering and Industrial.
Within each division sits our respective experts who know, not only recruitment but their industry like the back of their hand. This breadth and depth of knowledge allow our recruiters to really understand what companies are looking for and match candidates accordingly whilst being supportive and offering guidance to those who need it.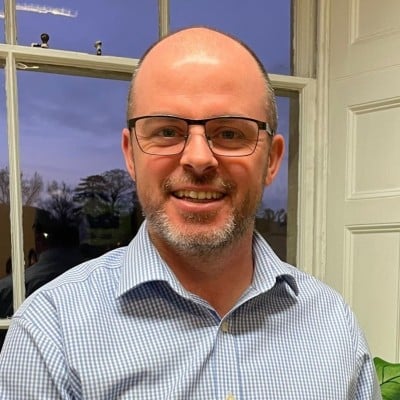 Passionate about recruitment, passionate about people
The whole First Base team is passionate about what we do. Our attitude is "can do" and we will always look for new ways to help, going above and beyond to provide a quality recruitment service that we can be proud of. We love recruitment and we love the people we work with, which is why we are able to focus all our energy and attention on successful outcomes.
We strive to build quality, long lasting relationships with both candidates and clients. So much so, we have been working with some of our clients, like Bottle Green, for nearly three decades.
Are you looking for your next Challenge?
Whether you are looking for work in a Commercial, Engineering or Industrial role, our expert team of recruiters is dedicated to finding the right job for you. From company fit and role requirements to location and salary, what matters to you matters to us. Search our currently open roles by job title, location, or industry to find your next career move.
Explore Current Roles
Are you looking for a talented team member?
Since launching in 1997, we have learned that finding the right candidate for our clients isn't just about ticking boxes - there's so much more to it than that. Finding the right candidate means finding the person that not only matches the skills required on a vacancy but the attitude, drive and ambition of the company too. Get in touch today to start the search for your next talented team member.
Find Talented Staff
Recruitment resources for clients and candidates
Having a wealth of recruitment knowledge, we want to share our expertise and advice with our candidates and clients as much as we possibly can, making the recruitment process easier and more straight-forward for everyone involved. From helping businesses understand what to look for in a candidate to sharing our top interview tips, our range of helpful recruitment guides will give you everything you need to know about the recruitment process.
Download our guides
Ready to take the next step?