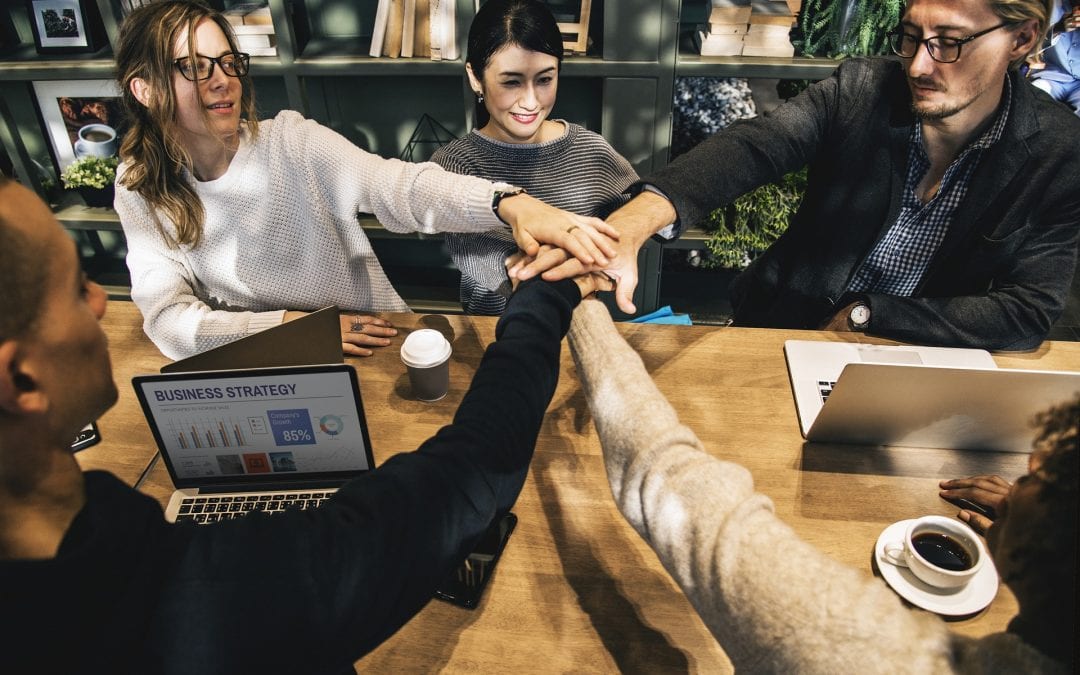 By Tricia Hay and David Tovey We sat down a few weeks ago to explore what more our team could do to support the young people of Gloucestershire and the local community. We have been involved in many of the more traditional initiatives to help young people into work...
As I spotted on my CRM last week, I congratulated my team on a great first quarter by "locking them in a room to see if they could escape". Well done guys. The haunted house team got out with 33 seconds to go and the prison break(ers) had 5 mins left. Thank you to...
The topic of customer service and customer experience has been coming up in lots of client conversations as well as at networking meetings lately. As my colleague, First Base Director David Tovey, is writing a book on the subject we put our heads together so that we...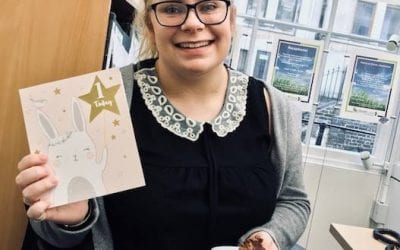 Lilly Chappell turned one last week and we are so so proud of how she's doing. Lilly is a great addition to our team and is absolutely focused on getting things just right for our clients and for our candidates too. She heads up the commercial side of the business and...
Subscribe
Join Our Newsletter