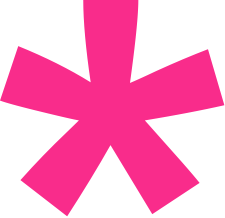 'Thank you to all of the team for First Base's help along the way, I can honestly say you were the best recruitment firm I dealt with and if I'm looking for a new job again in the future I will be sure to come to you!''
Jamie
Candidate, Stroud

'Just wanted to say thank you very much to First Base. I am really enjoying my new role and it's shaping up to be something that is going to provide me with a challenge and great career opportunities. Thank you both for all your hard work. You have been a very professional recruitment agency to work with and I would have no hesitation in recommending you to anyone looking for work.'
James
Candidate, Stroud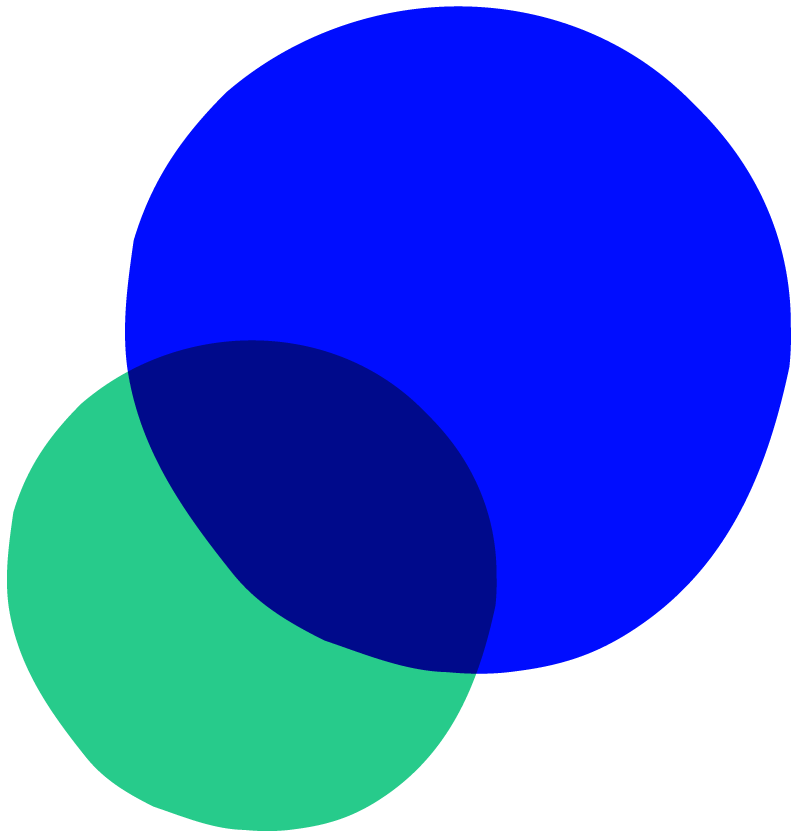 'I had a sudden change of circumstance and needed to ensure I stayed busy, I went into First Base and I was immediately impressed with the application, speed and professionalism the staff showed, especially Lea. Lea managed to carry out a welcome meeting, register me AND find an employment position.'
Mike B
Candidate, Stroud
It's all about you
Since we established in 1997, our success is due to the fact we have been putting our clients and candidates at the heart of what we do. Your success is our success
Head Hunting Top Talent
Head hunting and talent acquisitions services for strategic senior placements.  We work with some of Gloucestershire's top businesses and hear about job roles first.  Change your life today.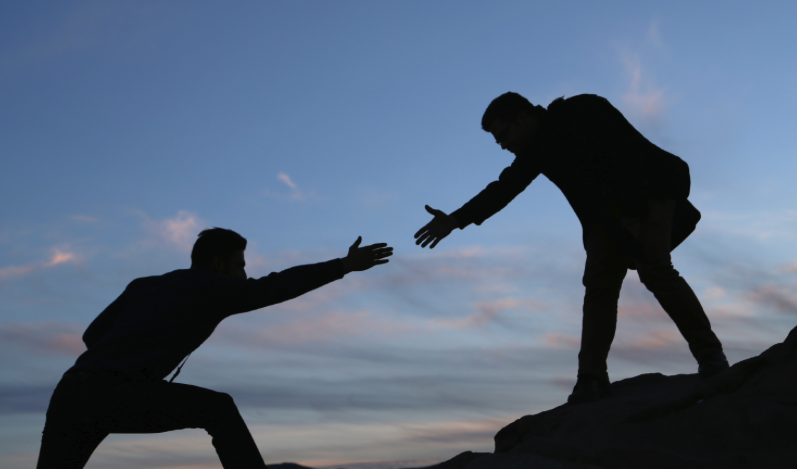 Downloads
Firstbase Timesheet
Download a FirstBase Time Sheet
Downloads
Sample Firstbase C.V.
View our simple CV sample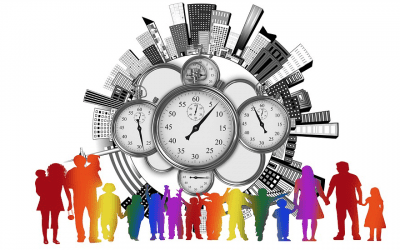 So how does your 'master' to do list look? Does it include a never-ending list of job deadlines, parenting responsibilities and domestic chores? The reality is that working parents have a seemingly endless and ever-growing to-do list or even multiple to-do lists. No...