It's all about you
People are at the core of everything we do, from meeting you face to face, helping you with just how to make "you" stand out and communicating with the employer on your behalf, PEOPLE are our business.
Make a start by calling us on 01453 755330, chatting online or by submitting your cv. You can also apply for a specific job. Have a look through our current job roles and see if anything fits what you're looking for.
Remember that our jobs change daily so pop by again and take another look.
"Just wanted to say thank you very much to First Base.  I am really enjoying my new role and it's shaping up to be something that is going to provide me with a challenge and great career opportunities. Thank you for all your hard work. You have been a very professional recruitment agency to work with and I would have no hesitation in recommending you to anyone looking for work"
James
Candidate, Stroud
Pop in, ring or apply Online
Head Hunting Top Talent
Head hunting and talent acquisitions services for strategic senior placements.  We work with some of Gloucestershire's top businesses and hear about job roles first.  Change your life today.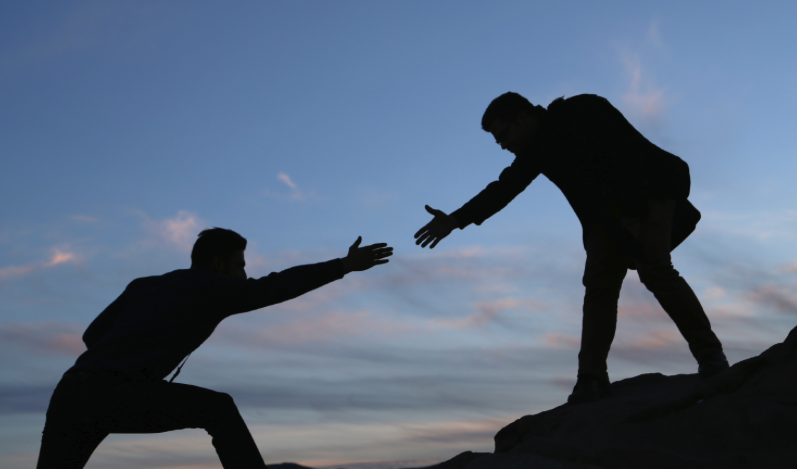 Downloads
Firstbase Timesheet
Download a FirstBase Time Sheet
Downloads
Sample Firstbase C.V.
View our simple CV sample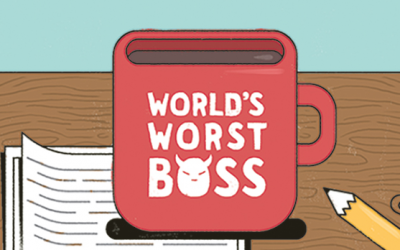 It is often said that people don't leave their jobs; they leave bad managers.  That is certainly our experience based on feedback from many job seekers. Depending on which piece of research you read, between 50% and 75% of employees quit their jobs not because of the...