Submit a Finance Vacancy
Easiest way to register your vacancy with us
Register for finance Job Alerts
Financial Services Recruitment
First Base has provided financial services recruitment in Gloucester, Cheltenham, Stroud and throughout Gloucestershire since the 1990's. Our team cover a variety of finance and insurance jobs, from CFO and Directors to insurance and financial administrators.
Due to our established client base we are continually on the lookout for financial professionals throughout the South West. Our clients range from insurance companies to Manufacuring and Engineering organisations looking to expand their finance teams.
For candidates looking to progress their careers, First Base regularly recruit for the following financial services jobs in Glouestershire: Bookkeepers and Accountants (including Accountancy practice), Finance Managers, Head of Finance, Payroll Officers and Financial Services Assistants.
If you're looking for a new finance role, why not take a look at our current vacancies or get in touch with the team to discuss your job search? We are happy to offer advice on CV building and what our clients look for when recruiting. 
For businesses looking to hire, our financial services recruitment team would love to hear from you. We have a team of dedicated consultants each with their own network of talented local financial professionals covering the South West. Our team are long-standing, loyal and committed to doing a great job.
"The whole team are a pleasure to work with and First Base are the First Place that I will continue to go to for all of my recruitment needs!
Congratulate Tricia on the fantastic team she has put together!"
We've been recruiting candidates to the ideal role and supporting businesses to find and retain staff for over 20 years. We take pride in the way we operate and how we continue to deliver excellent results in a very competitive market. Based in Stroud, Gloucestershire, we're our client's best kept secret. We consider ourselves the very best for each candidate and client we work alongside. We will never cut corners to get a faster result.
We have many happy clients passing through our doors every day who tell us that we provide quality results in a timely manner. Don't take their word for it though – we'd love to solve your recruitment problems and make your life just that little bit easier as proof.
Finance Recruitment Resources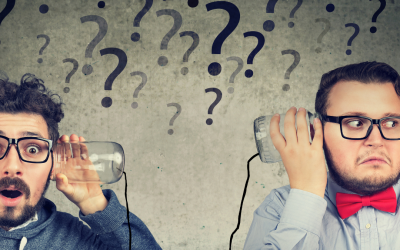 This time last year I certainly did not envisage 2020 playing out the way it did for thousands of companies and for many, the full extent of the pandemic came as a complete (and prolonged) shock. Our first concern was, of course, the spread of the virus and looking...