…of candidates successfully placed in rewarding roles since we started.
Number of top Gloucestershire employers we have worked with.
It's all about you
Since we established in 1997, our success is due to the fact we have been putting our clients and candidates at the heart of what we do. Your success is our success.
Head Hunting Top Talent
First Base have decades experience in head hunting and talent acquisitions services for strategic senior placements. Finding the right mix of technical ability with managerial skills is our skill.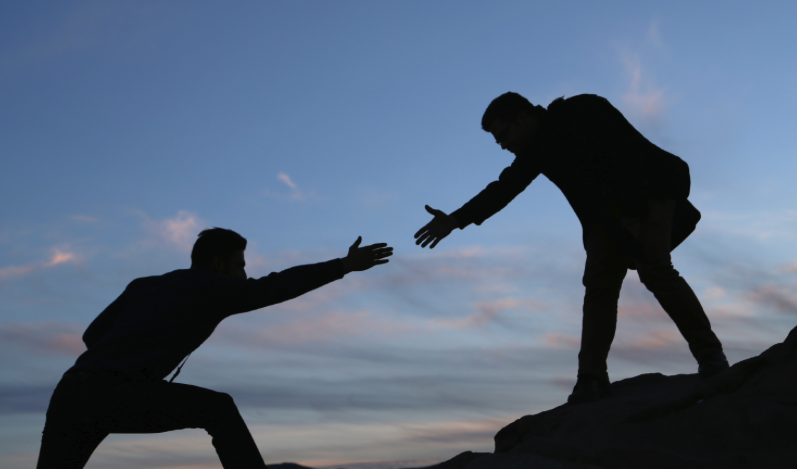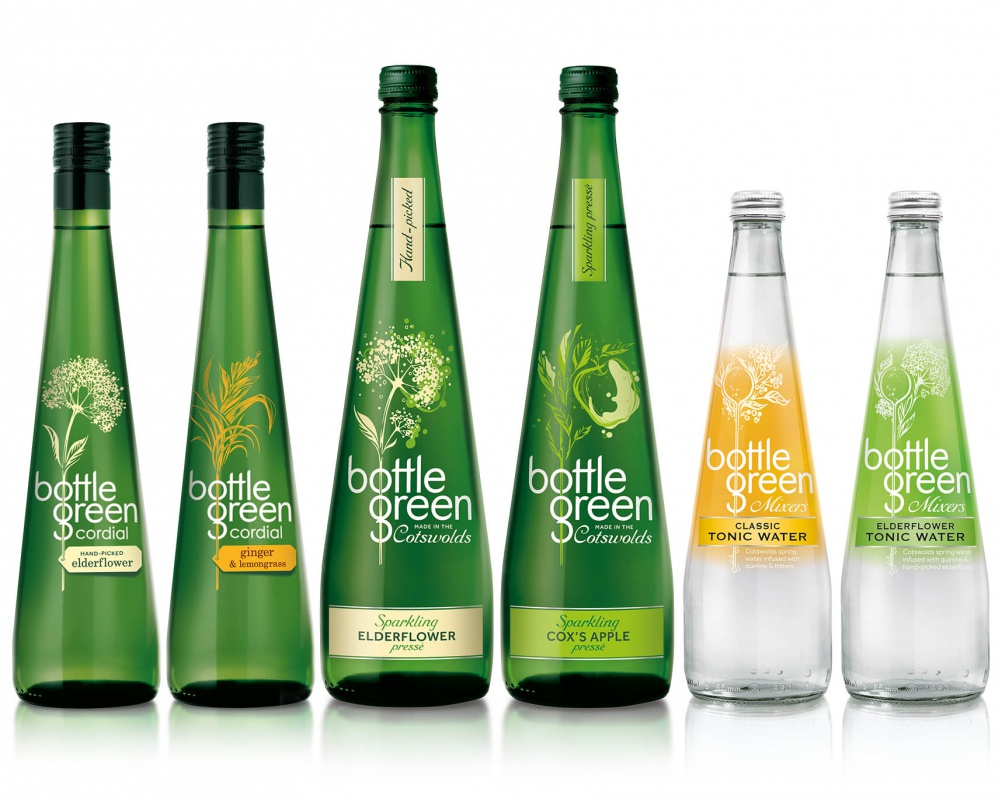 Bottle Green
First Base has been working with internationally renowned company Bottle green since 1997.
See how we have helped them and other companies in their growth.
Downloads
Firstbase interviewers guide
An interviewers guide to ensure your next hire is the right one
Downloads
Firstbase Employers guide
An employers guide to using a recruitment agency
Downloads
Firstbase Maternity Guide
What to do when an employee tells you she is pregnant.
Submit Your Staff requirements
Location
9-10 Rowcroft, Stroud, Gloucestershire, GL5 3AZ
Email
enquiries@first-base.co.uk