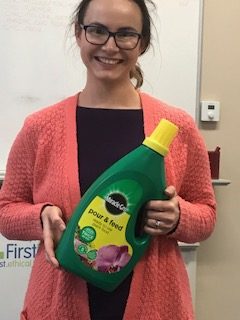 Mags just popped back in - brought this with her to  "Grow some candidates" Well done Mags, always thinking of how to find the right talent for our rather fabulous clients  :0)...
At a recent recruitment event for students, the guest speaker (a manager from a local company) publicly berated one of the students for texting on her mobile phone whilst he was presenting. "You will need to learn to pay attention if you want a good job' the speaker...
By Tricia Hay and David Tovey  You can be the most talented person around, but if you are not well connected through your professional network you can easily miss out on rewarding and exciting career opportunities. Building an effective professional network should...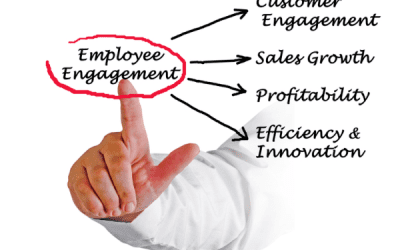 Without doubt one of the biggest workplace issues of today is employee engagement. I regularly get invited to speak on the topic and there seems to be an endless amount of research reminding us about how poor organisations are at engaging their people. Report after...
Subscribe
Join Our Newsletter