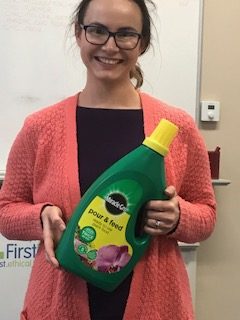 Mags just popped back in - brought this with her to "Grow some candidates" Well done Mags, always thinking of how to find the right talent for our rather fabulous clients  :0)...
By Tricia Hay and David Tovey We had to pass on bad news recently to a candidate well qualified for the job they had been interviewed for. It's never a pleasant task to have tell someone they won't be going forward to a second interview. We'd asked for feedback from...
By Tricia Hay and David Tovey At a recent recruitment event for students, the guest speaker (a manager from a local company) publicly berated one of the students for texting on her mobile phone whilst he was presenting. "You will need to learn to pay attention if you...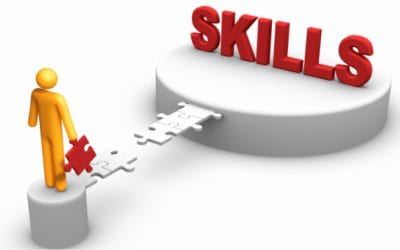 The government are right to point to the continuing reduction in unemployment figures as evidence of a robust and growing economy in the UK. However, this optimism hides a growing number of unfilled specialist roles that point to a skills shortage that all employers...
Subscribe
Join Our Newsletter