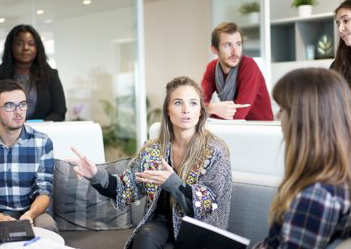 The topic of customer service and customer experience has been coming up in lots of client conversations as well as at networking meetings lately. As my colleague, First Base Director David Tovey, is writing a book on the subject we put our heads together so that we...
The week has started well. Nathan, Mags and Andy are ready to take your call and have many temp to perm job roles to fill. They're looking rather bright and bushy tailed ! Call 01453 755330 for more information and a start...
We're recruiting for a really switched on person who will hunt down and connect with the right people for us. Magda continues to try all options but she needs...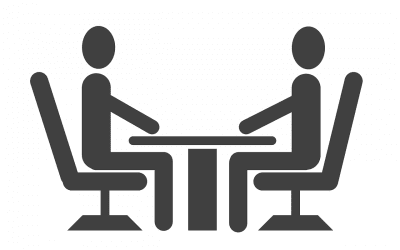 So you've got that job interview coming up — how prepared are you? You might know that you're the best person for the job, but will you be giving the best interview? One major hurdle between you and the job of your dreams is that first interview and the other people...
Subscribe
Join Our Newsletter