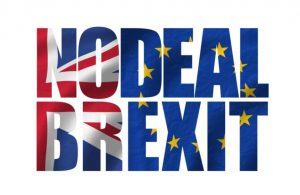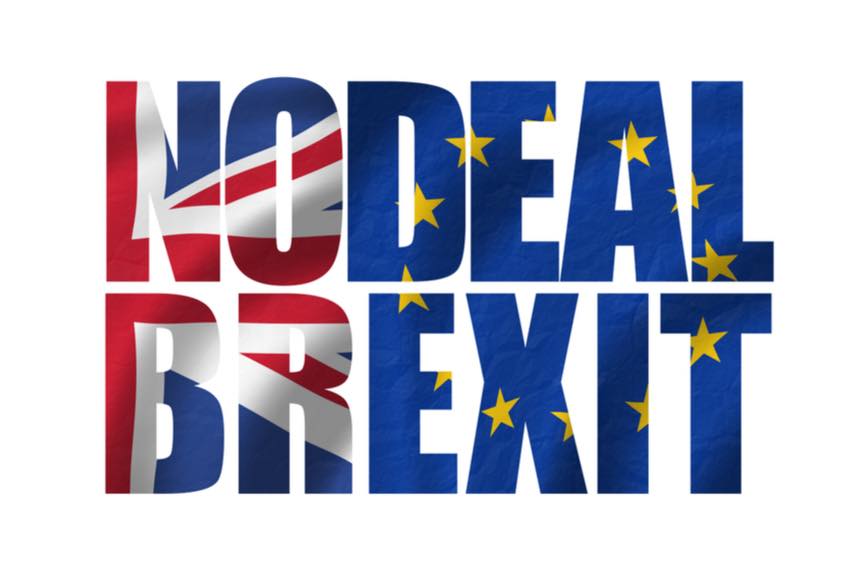 In a recent technical update, the Government has stated that there will be no change to worker's rights and protections in the event of a no deal Brexit.
The update confirmed that after March 29th 2019, regardless of whether a deal is reached between the UK and the EU, workers will continue to be covered by The EU Withdrawal Act 2018 which translates EU legislation into UK Law.
In the technical update (Workplace rights if there is no Brexit deal) published on the .Gov website, the Government stated that domestic legislation already exceeds the level of employment protection under EU law. Although there may be minor amendments to reflect the fact that the UK is no longer a member of the EU, there will be no policy changes.
Secretary for exiting the European Union Dominic Raab said: "The technical notice on workplace rights explains the steps we are taking to transfer all EU legislation into UK law in time for exit, so workers will continue to be entitled to the rights they have now, such as flexible working or parental leave. In many areas we already go much further than the EU."
The government has noted that there might be some implications to workers' rights in the event of employer insolvency. In particular, employees that work in an EU country for a UK-based employer might not always be protected under the national guarantee established in that country, which could affect their ability to bring a wage claim.
European works councils, bodies representing European employees in an organisation, might also be affected. UK regulations will be amended so that no new requests to set up a European works council can be made and provisions are put in place to allow existing councils to continue.
It said organisations with European works councils might need to review any agreements made if there are no reciprocal arrangements between the UK and EU.
Whilst this means no changes in the short term, there is of course no guarantee that a future Parliament might not enact changes to the current legislation.
If you want to work with a local recruitment agency with roots in the local community, a passion for people, a commitment to excellence, and you know where to find them, you can contact First Base.
Tricia Hay, Director