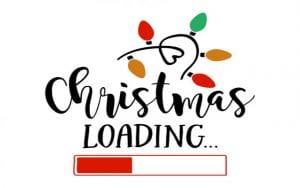 We're working very hard to be organised and ensure that everyone is paid over the Christmas break.
We'll be asking very nicely for timesheets on Thursday 21st or Friday 22nd December 10.00am latest. Please help us to help you by getting them sent in early at this busy time of year.
Our offices will be closed from lunchtime on Friday 22nd until 0900 on Tuesday 2nd January. We can be contacted on 01453 755330 for emergencies throughout this period.