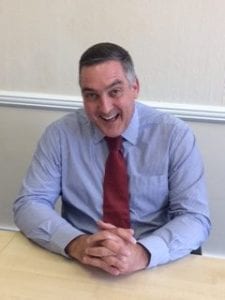 We welcome on board Mr Ian Mayo.
Ian recently joined the First Base team as technical recruitment consultant and brings with him a deep understanding of the Engineering sector. With a successful career that included Technical, Purchasing, Operations and General Management, Ian combines his first hand experience of the sector with real enthusiasm for finding the highly skilled talent his clients need.
To can find out more about Ian and how he could help you call 01453 755330.