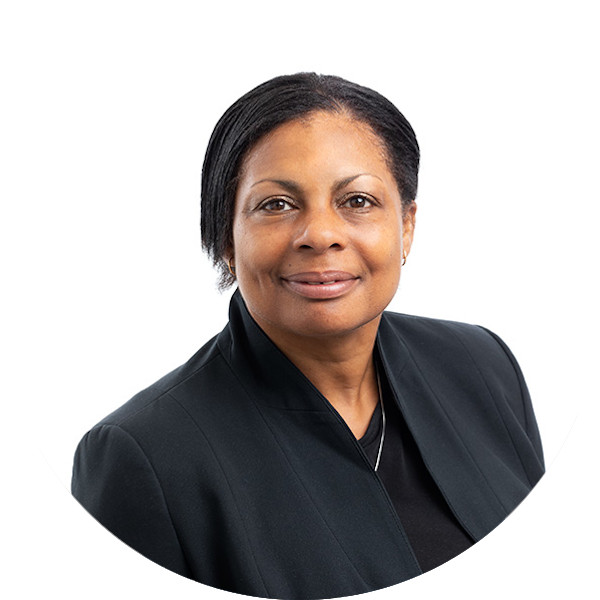 Kay Rattary
Commercial Consultant (Swindon)
Kay likes to watch her son play for Minchinhampton Rangers, come rain or shine!
Kay enjoys travelling, next on her list is Japan, she plans to board the Bullet Train during her trip, eat sushi and watch drift car racing.
Kay would love to be more involved in Charity events and intends to sign up locally over the coming months – now, what can we get her doing!