A Personal but professional service
We've been around since 1997, which means we have bags of experience when it comes to recruitment. And whilst we may be experts at what we do, we also pride ourselves on the personal customer service that we provide. We don't just want to find you a job or a candidate, we want to find you the job and the candidate.
If you are looking for a job or a candidate in one of the many sectors that we work with, please contact us for a confidential chat to see how we can help you.
We look forward to working with you! 
…of candidates successfully placed in rewarding roles since we started.
Number of top Gloucestershire employers we have worked with.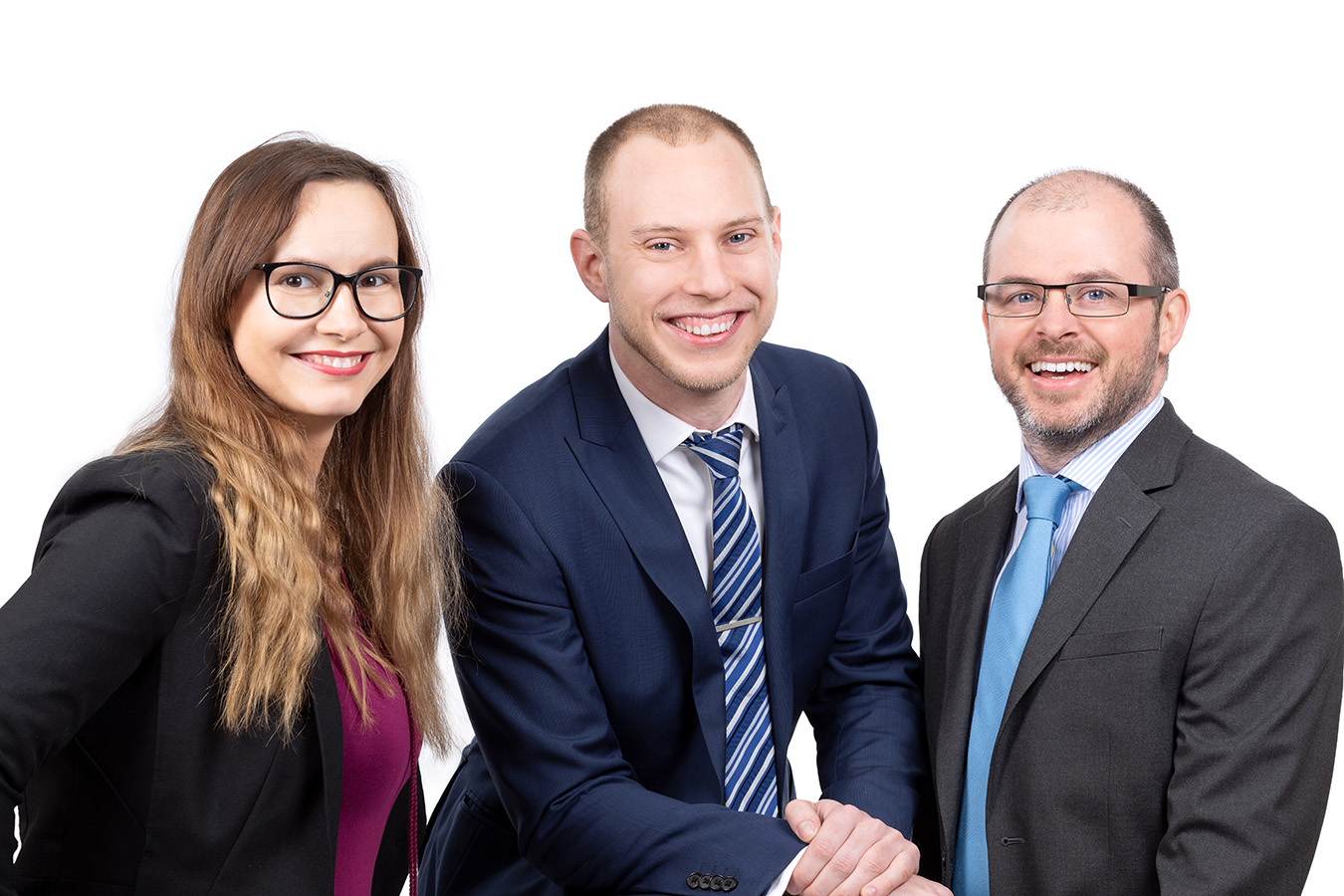 Why We Do What We Do
 People are at the heart of everything we do at First Base Employment. Whether it is finding the right employee for your finance department or your dream job in HR, our team of experts will work with you in mind every step of the way, to ensure you get the service that you deserve.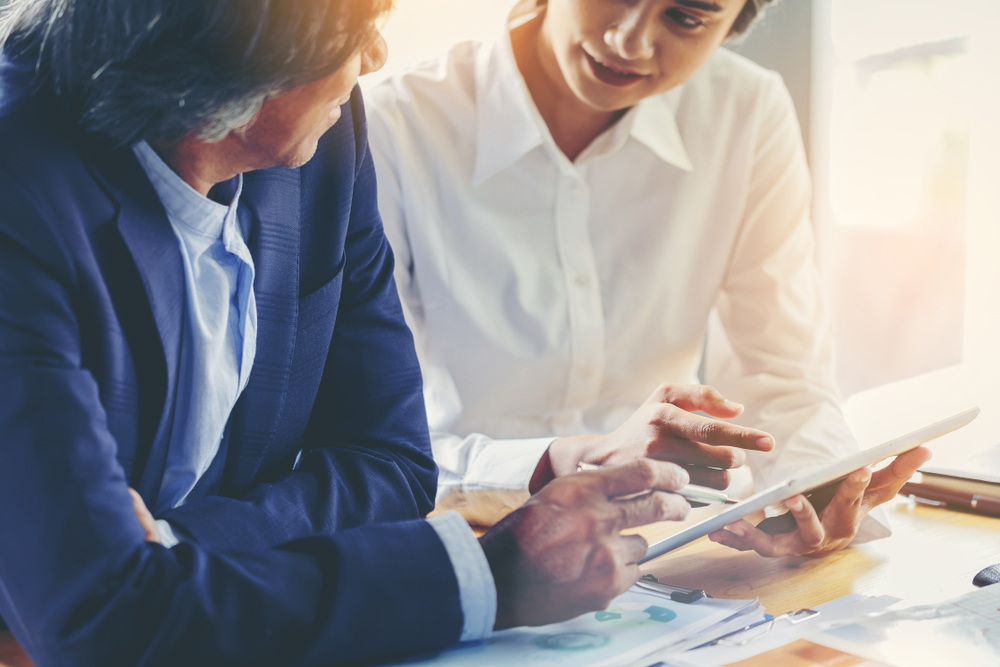 Candidates
 Since 1997, we have successfully placed thousands of candidates in jobs they love. With our years of experience, we have worked with over 300 of Gloucestershire's top employers and place candidates across a variety of sectors including finance, HR, production and distribution and more.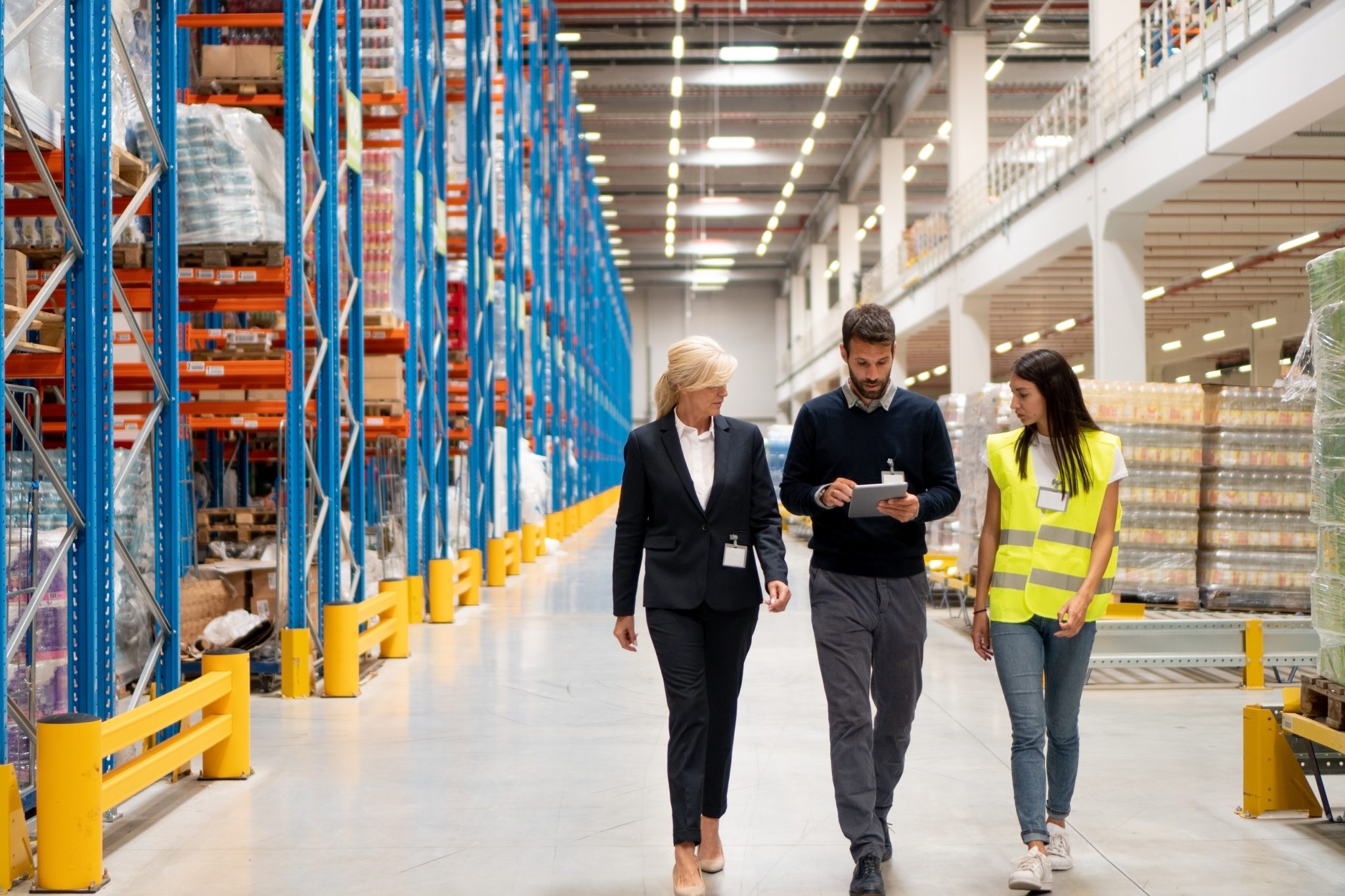 Employers
 We've worked with many of the county's biggest organisations over the years and there isn't much that we haven't seen. Whether it is a vacancy in HR or finance, technology or engineering, we will find the right candidate for your business.
Gloucestershire based recruitment agency
Some of the industries we work with