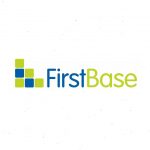 First Base Employment Limited
Our client in Evesham are currently recruiting recruiting for production operatives to work on a temporary to permanent contract starting ASAP. This role is Monday – Friday 8am – 5pm. You will be working on a production line, packing the product, mixing and any other general tasks you will be required to carry out. You will be working in a chilled environment but correct PPE will be provided for this.
If you are interested in this role please get in contact so you will have the best chance at securing a role.