Submit an it Vacancy
Easiest way to register your vacancy with us
register for job alerts in IT
IT Recruitment is a fast-paced industry that continually adapts to advances in technology. First Base have decades of experience recruiting IT professionals throughout Gloucester, Cheltenham, Stroud and The Forest of Dean.
The bespoke nature of IT recruitment means most clients have a specific brief of what software and experience they need from a candidate. Having a good understanding of IT principles has enabled our team to help with hard to fill, niche IT vacancies.
We recruit for various roles within the IT sector, including but not limited to Developers, Software professionals, Hardware and Support Technicians.
We are continuously working with our clients to fill vacancies such as Software Developers, Service Desk Technicians, Project Managers and Support Engineers.
Our industry experience allows us to have honest conversations around realistic market rates for professionals in the IT sector.
"I cannot stress enough how pleasurable an experience it has been to deal with First Base. You have been incredibly helpful, patient and professional throughout and have taken the stress out of job hunting! Please thank all involved and I hope that you continue in your excellent work.
Thank you for your reassurances. I will certainly recommend you to my friends and colleagues. I have nothing but the highest regard for all at First Base. Keep up the excellent work and thank you for your help and continued interest. It has been hugely appreciated and sets you apart from many other employment agencies"
We've been recruiting candidates to the ideal role and supporting businesses to find and retain staff for over 20 years. We take pride in the way we operate and how we continue to deliver excellent results in a very competitive market. Based in Stroud, Gloucestershire, we're our client's best kept secret. We consider ourselves the very best for each candidate and client we work alongside. We will never cut corners to get a faster result.
We have many happy clients passing through our doors every day who tell us that we provide quality results in a timely manner. Don't take their word for it though – we'd love to solve your recruitment problems and make your life just that little bit easier as proof.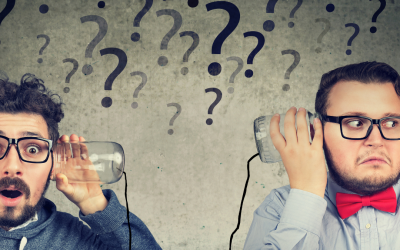 This time last year I certainly did not envisage 2020 playing out the way it did for thousands of companies and for many, the full extent of the pandemic came as a complete (and prolonged) shock. Our first concern was, of course, the spread of the virus and looking...