Candidates
We are passionate about fulfilling your potential – See how we support you on your journey
Employers
We take the headache out of employment
We save time, money and stress
Tricia Hay, Owner Director
"My vision for my business in 1997 was very clear and the values remain the same. As a team, we have very clear ethics and we work to standards set in our own points of culture. Honesty, reliability and only promising what we know we can achieve is at the core of our business."
About the business
I'm very proud of the way we operate and ensure that we uphold our standards in what is a highly competitive market.
As a business, we have to have standard terms and conditions of business (as part of the Institute of Recruiters), but we much prefer to work to our own high standards put together over years of trading in the recruitment sector.
What sets us apart is that we listen, are ready to learn – making sure we fully understand your requirements. First, we agree with you when and how we can work together. We will talk openly about our pricing and be honest about how realistic your search is.
We will search our database of high calibre candidates using our knowledge of people that would fit your organisation or advertise using relevant media if necessary; we manage all applicants and make sure you get sent details of only those who are relevant; conduct interviews and appropriate skill tests; we prepare candidates for their interviews and liaise with all shortlisted candidates to make sure they know the outcome of the interviews.
Maintain and protect your brand with First Base. Our clients tell us we're reliable, responsive and well connected.
Getting Started
In short, we streamline the process to ensure that your time isn't wasted and that the end result benefits your business.
Drop us a line to open up a conversation or call us direct on 01453 755 330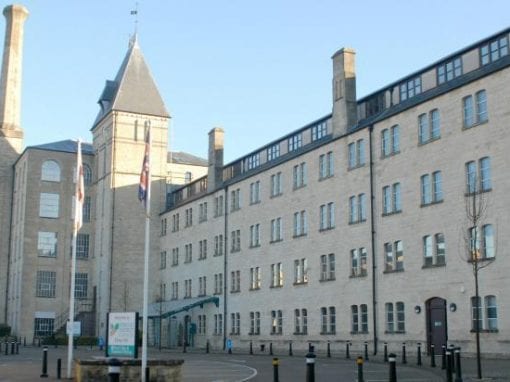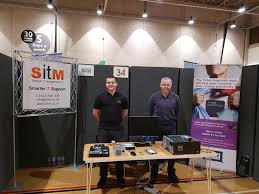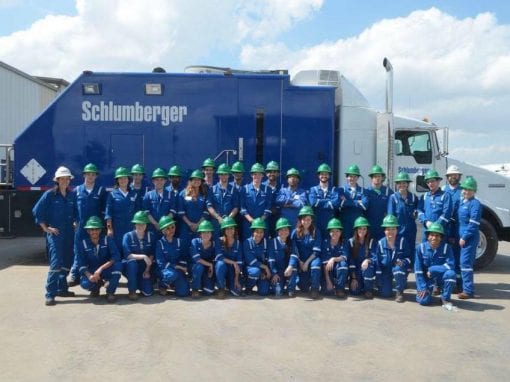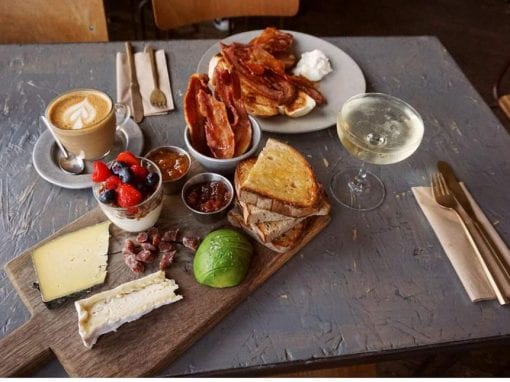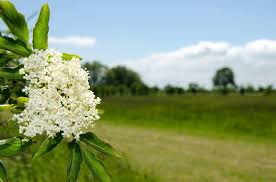 Distribution and Logistics
Location
9-10 Rowcroft, Stroud, Gloucestershire, GL5 3AZ
Email
enquiries@first-base.co.uk