About the business
We're First Base. We've been matching candidates to the ideal role and supporting businesses to recruit and retain staff since 1997.
We place Engineers through to FLT drivers and Administrators, Assemblers through to Stores people, Production and Finance Staff through to Marketeers and Solderers, Project Managers and Sales People to name but a few.   Based in Stroud, we're our client's best kept secret. We're very proud of the way we operate and how we continue to uphold our personal standards in what is a highly competitive market.
We think what we do is simple;  the very best for each candidate and client we work alongside. We will never cut corners or use sharp practice in order to get a quick result.  
We have many many satisfied people passing through our doors every day who tell us that we're reliable and quick.  Don't take their word for it though – we'd love to solve your recruitment issues and make life just that little bit easier as proof.
Getting Started
Just tell us how we can help. 
Start up a conversation by Dropping us a line, call us direct on 01453 755 330 or use the chat box window at the foot of this page.
We're open from 0800-1730 Monday to Friday and make a mean cuppa if you're in the area.
Candidates
We are passionate about fulfilling your potential – See how we support you on your journey
Employers
We take the headache out of employment
We save time, money and stress
Tricia Hay, Owner Director
"My vision for my business in 1997 was very clear and the values remain the same. As a team, we have very clear ethics and we work to standards set in our own points of culture. Honesty, reliability and only promising what we know we can achieve is at the core of our business."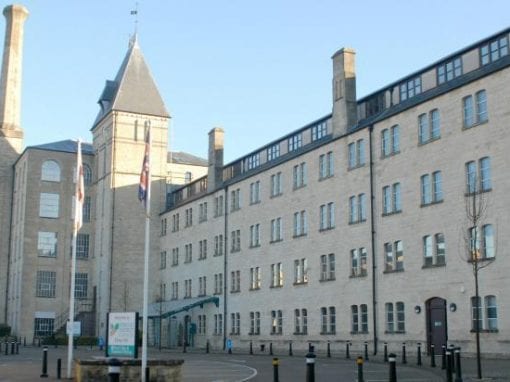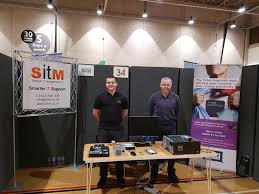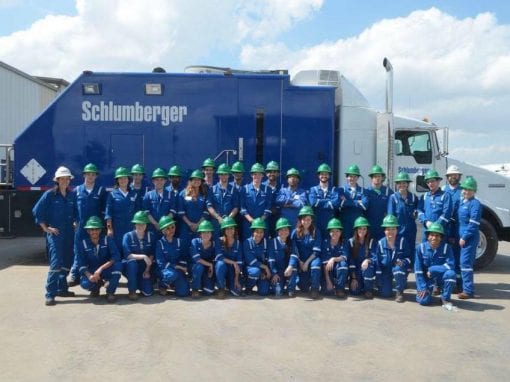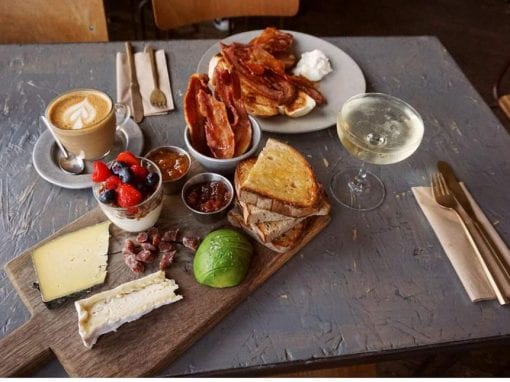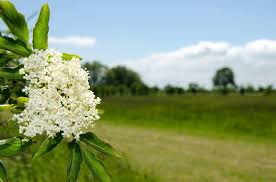 Gloucestershire based recruitment agency
Some of the industries we work with