Our Lilly turns one: Happy First Base Birthday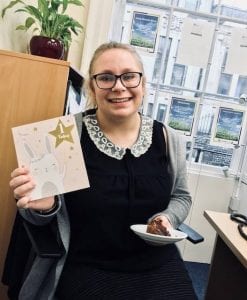 Lilly Chappell turned one last week and we are so so proud of how she's doing. Lilly is a great addition to our team and is absolutely focused on getting things just right for our clients and for our candidates too. She heads up the commercial side of the business and is working hard to source work for the hundreds of candidates she and Nathan look after.
Happy belated birthday Lilly. You're a dream to work with.